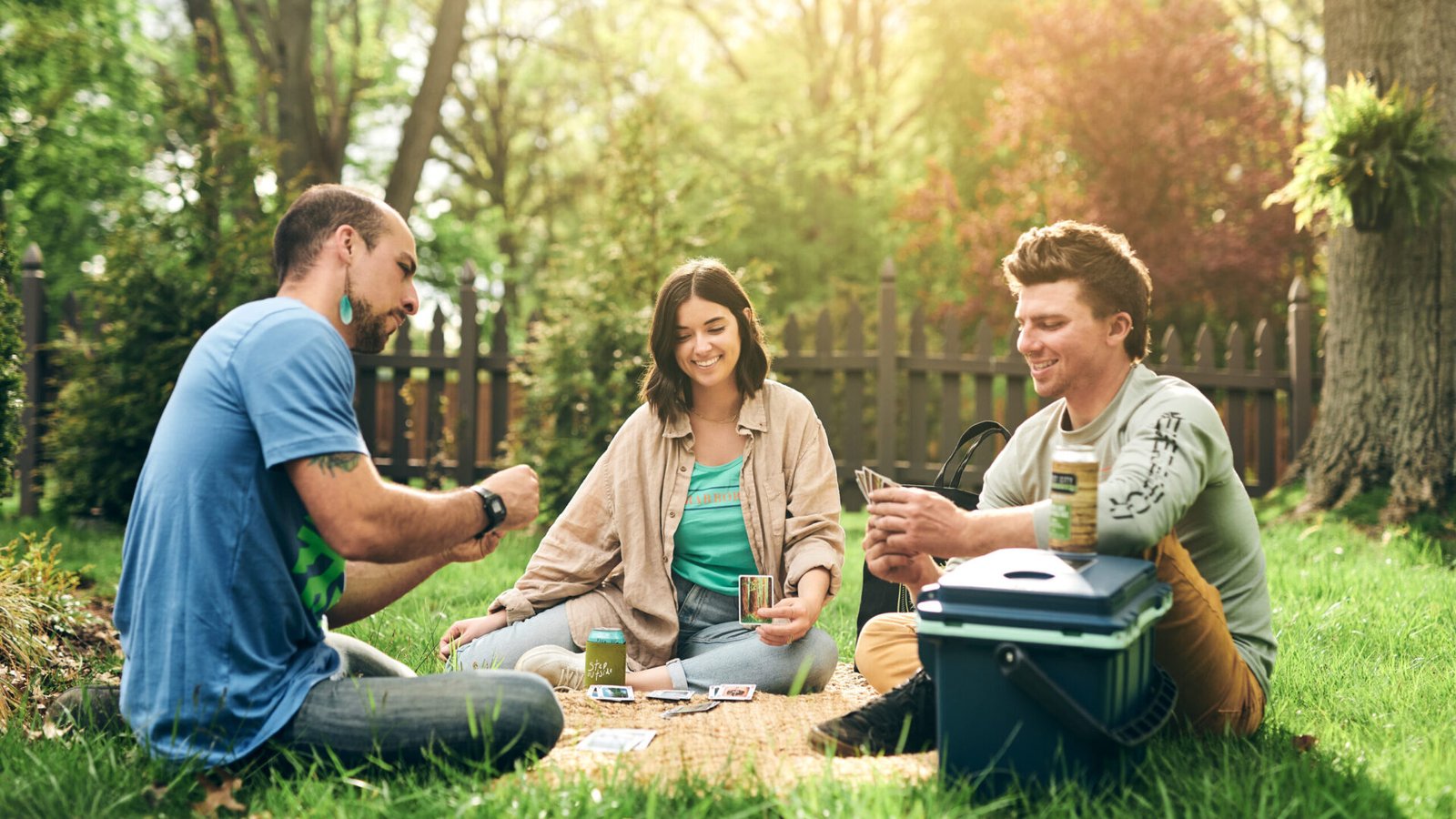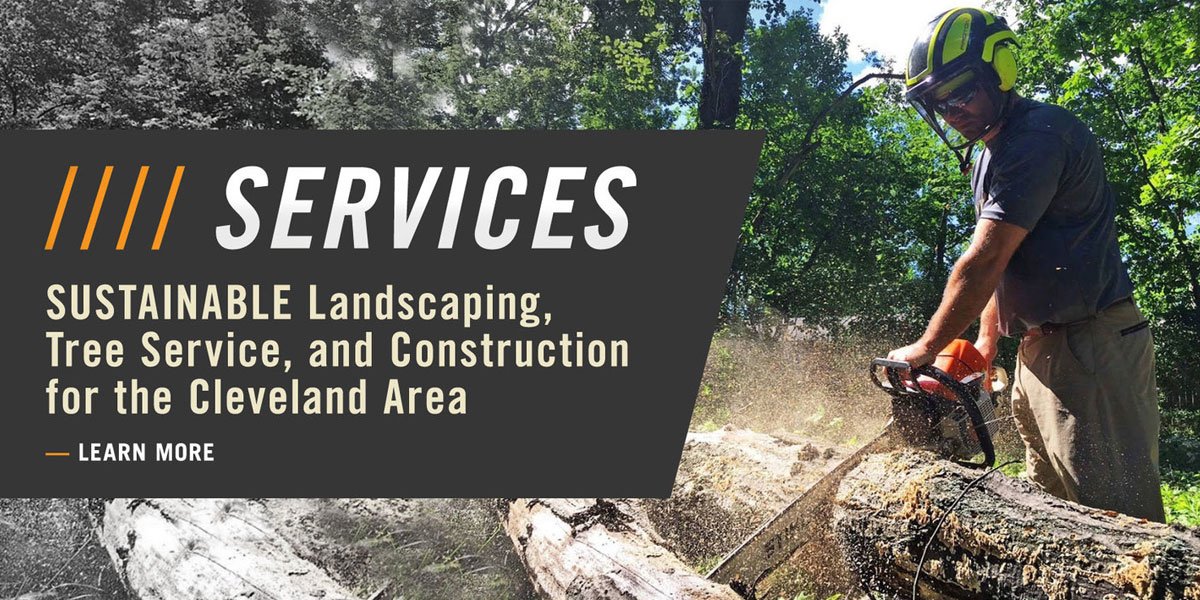 Everarbor_NorthOlmsted_Lifestyle_096 BANNER
Everarbor is a Cleveland-based outdoor lifestyle company with a passion to "step outside". We are focused on making apparel for people enthusiastic about the outdoors and appreciating the elements. In addition, Everarbor specializes in offering diverse, innovative services including conservation-focused tree care, landscape design and sustainable construction implementation. Everarbor also developed and produces Everbrew™ — a certified and trademarked locally-sourced organic fertilizer/soil additive. It serves as a nutrient supplement for urban farms and residential gardeners.
David Gatian
April 7, 2023
They took down a large locust tree for me. I bid it out, and they were competitive, with prompt quoting and communication. Their crew arrived on time, were professional, had all the right equipment, and did a great cleanup job. They worked around a power line, sidewalk and busy street without issues. Every person on this crew hustled throughout the day. It was a pleasure to watch them get after it. If I could give six stars I would.
Marissa Harrison
February 19, 2023
If we could give more than 5 stars to Derek and his team we would! They came to our home to trim a huge silver maple in a challenging position in between our home and our neighbor's home. They were courteous, professional, safe, friendly, and very good at their job. All of them are certified to do this work and intentionally do it in a way that is healthiest for the trees, promoting longevity and well-being of the tree. Derek even shared info about the trees in our yard and the animals that often live in and around them (he has a background in wildlife in addition to forestry), so we learned some interesting stuff too. We highly recommend them!!
Tom Chuna
August 15, 2022
Had Everarbor come out to my parma house to take down some trees.. Derek and the entire crew were awesome.. the approached the job in an ecologically sound way, and taught me about all the trees I had, which are a lot for a tiny parma yard.. they were careful around the home, respectful, and ( safely) worked their tails off.. I give them five stars. call them now.
Wilfred A Alert Jr
February 10, 2022
We are local plumbing contractors and we have been using EverArbor to provide us with company apparel for over 4 years. They provide us with excellent customer service and we can count on them to fulfill our orders every time. They have the best apparel, hands down. High quality products that last.
Andy Green
September 25, 2021
Derek and team were great. They did a lot of work in just under 4 hours! Every member of the team was polite, attentive, considerate and did a great job. Over all concern for safety and attention to detail was great, and their clean up was better than what my yard looked like before they started. Oh and pricing was very very reasonable.
Keith Rush
September 14, 2021
Had tree work done. So impressed at how professional and talented the crew is. Contacted Derek and he got right out to see what work needed to be done. He is very knowledgeable and helped guide me on what trees needed to go. I can not say more great things about how easy the process was working with Derek and his crew. If you want a knowledgeable crew that does amazing work don't hesitate contact the Everarbor company. Thanks you guys for the great work.
Richard Schultz
July 21, 2021
We hired Everarbor Company to take down a tall, ugly, pine tree, and to remove some large branches that hung over our swimming pool. Derek came out & gave us an estimate. We were very impressed with his knowledge of all the trees in our yard, He gave us some advice about our Buckeye tree, and later scheduled our service with a date that worked for both of us. Hi crew did an amazing job working in a tight area & close to fences and neighboring property. This was all done without machinery, no crane, no bucket truck, no spikes. They used Chainsaws, ropes, muscle, & brainpower to safely remove the tree & the branches. It was a pleasure to do business that has great customer service & pride in their work!
Alex Zebrowski
April 20, 2021
Derek and the crew at Everarbor are fantastic to work with! Honest, straightforward, easy going, and hard working. Everything you want when working with a contractor. We had a large maple fall down during a storm causing damage to our garage as well as our neighbor's garage. Everarbor worked with both of us to take care of this problem and handled everything with respect and professionalism. They also went above and beyond to help us take down another tree while they where here. I highly recommend them to anyone in need of preventative or emergency tree services!